Quickly Improve Your Skin With Med Spa Services
October 04, 2021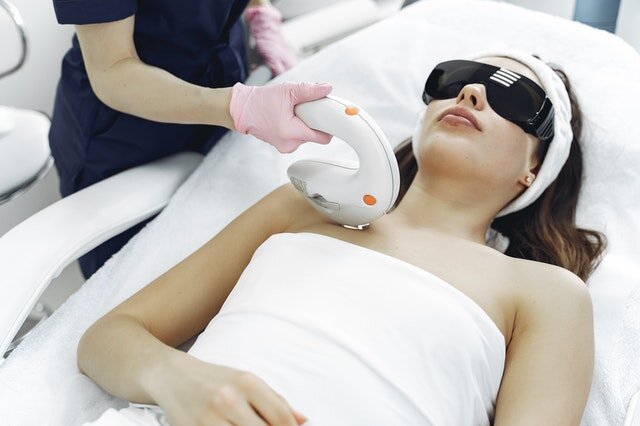 Did you know that medical spas offer easy ways to get clear and smooth skin? You may have tried many serums, creams, facials, and other products that have promised great results but didn't work as well as you'd hoped. Many people seek medical spa services before a wedding, birthday party, or event for which they want to look their best. The best part about med spa services is improving your skin and problem areas quickly and safely.
A medical spa should offer excellent services that help you look and feel your best. You may have small problem areas that you want to get rid of, or you may want to help your skin look better overall. No matter your needs, professionals in our medical spa are equipped and trained to provide you with the best that med spa services offer. Continue reading to discover more about the best treatments at our med spa, The Skin Agency.
Juvederm
Juvederm and Restylane are used to smooth out facial folds, wrinkles, fine lines and can even add volume to lips or contour certain facial features.
For wrinkles and fine lines, Juvederm injection fillers work to soften the moderate to severe wrinkles that appear on the face by adding subtle volume around the nose and mouth. Restylane also adds volume and fullness to the skin to correct any moderate or severe wrinkling on the face around the nose and corners of the mouth.
Wrinkles and fine lines are caused by aging, loss of collagen in the skin, and sun damage. It is common for skin to lose its elasticity, but the appearance and aesthetic of skin can be altered. Professional fillers give a more permanent and safe solution to help the skin regain its healthy and smooth appearance.
Juvederm can be injected into the lip and perioral area, giving the lips an augmented appearance. It also adds volume and contouring to the cheekbones, which can lose volume because of aging.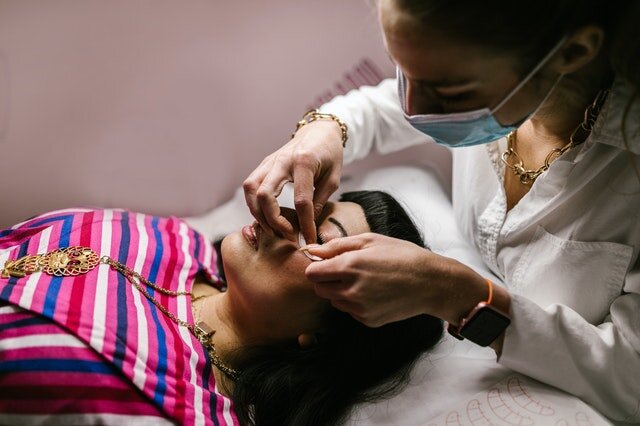 Laser Hair Removal
Laser hair removal has become more and more popular because of its positive results. An easy and permanent method of hair removal makes it easier to maintain clean and smooth skin. Other alternatives like razors can leave bumps, cuts, and irritation to the skin.
Waxing doesn't give lasting and permanent results, and it can be hard to remove thicker hairs with this method. Laser hair removal treatments remove the hair from its follicle. The laser helps lessen the regrowth process and prevents thick coats from continuing to form.
At The Skin Agency, our professionals use laser treatments to help you remove unwanted body hair in the face, legs, arms, underarms, bikini line, and many other areas.
The Benefits of Laser Hair Removal Include:
Precise lasers that target dark, coarse hairs while leaving the skin undamaged.

Each laser beam treats many hairs at the same time.

Most patients experience hair loss after three to seven sessions.
Sessions will vary in length depending on the size of the area and the thickness of hairs. Our professional team helps you plan your sessions based on your needs and get the best rate for your journey to clear and smooth skin.
Microneedling
Another great way to get smooth and precise skin quickly is through micro-needling, using the Skin Pen. Micro-needling uses your skin's ability to trigger new collagen synthesis, which is the body's way to repair the damage. A professional and licensed medical spa professional can create controlled bleeding on the face to rejuvenate skin.
A numbing cream is applied, and the procedure lasts 30-60 minutes, depending on the area that is being treated. As we age, the skin loses its smooth texture and begins wrinkling and loosening. With micro-needling, the renewal of the skin cells will help tighten the skin and improve poor texture.
Medical spas offer many easy and quick services to help you improve your skin. Contact the Skin Agency today to get your first session scheduled.