HOW TO GET FULLER LIPS WITH MEDICAL SPA SERVICES
October 24, 2021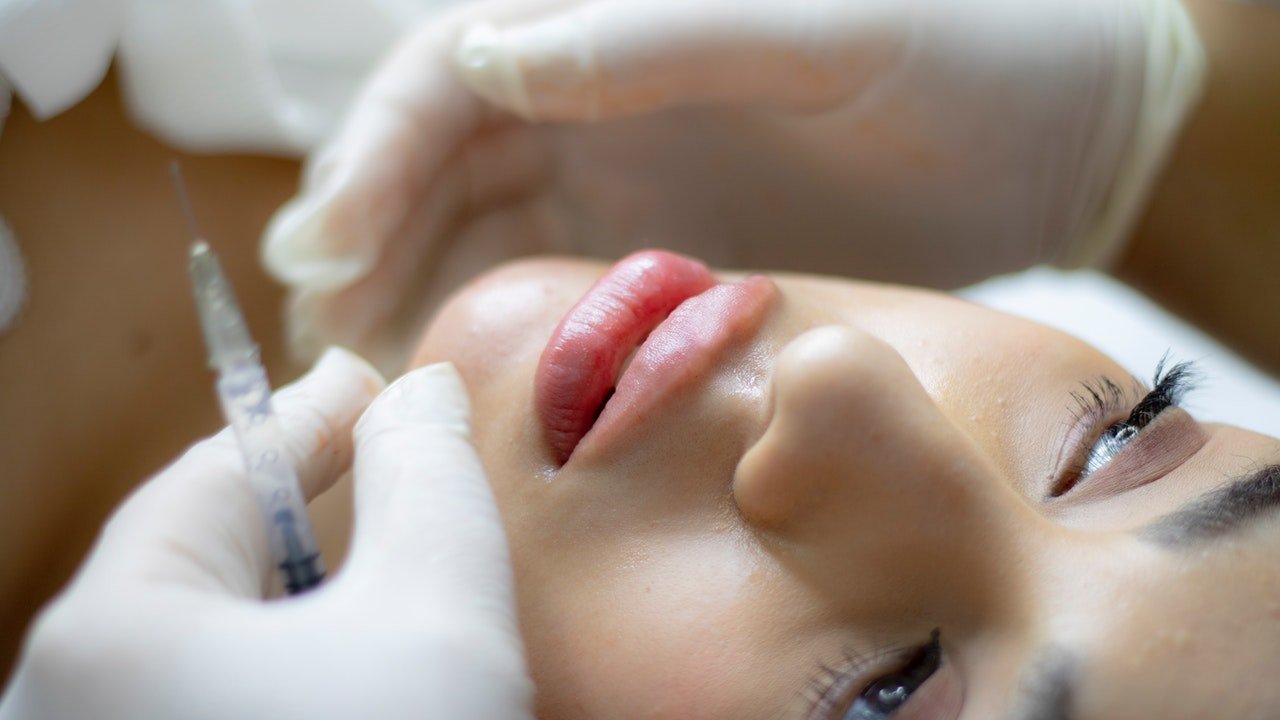 Everyone has facial features and skin tones that make them who they are and give them a natural and unique appearance. Sometimes, as we age and go through life's stressors, our appearance changes, and our skin isn't as clear, smooth, and firm as it once was.
Facial features, like lips, eyelids, cheeks, and facial skin, are likely to change as we age and show through fine lines, wrinkles, sagging, and scarring. You may have seen the changes in your skin, facial features, and appearance, wondering if there is a safe way to accentuate your features or combat the look of aging naturally and safely. Or, you finally decided to boost your confidence by adding some 'plump' to your lips and accentuating your facial features. No matter the reason, safe and effective dermal fillers can be the solution to your aesthetic and beauty enhancement needs.
If you've considered lip injections in Los Angeles to get your lips looking more 'plump' or fuller, but were too afraid of a botched experience or the health effects of modern cosmetology, don't worry! Continue reading to learn more about safe dermal fillers and medical spa services for which The Skin Agency professionals are readily available.
What Are Dermal Fillers?
Professional plastic surgeons and medical spa cosmetologists use dermal fillers to help clients diminish facial lines, wrinkles, and sagging of the skin caused by aging. Another factor that primarily affects the skin's aging appearance is the sun's UV rays. Initially, our skin has steady collagen production. The skin's appearance remains healthy and youthful, but our skin loses its ongoing collagen production as we age. In some cases, health issues add to the skin's aging appearance.
A modern solution to enhance lips and other facial features can be through the treatment of injectable dermal fillers. Dermal fillers have been safely used to plump thin lips, enhance or accentuate contouring, soften creases in facial skin, and improve the appearance of scarring. The use of safe dermal fillers has helped many celebrities and people to maintain their confidence and boost their beauty with its enhancements.
Since our body loses subcutaneous fat tissue when we age, it causes the skin to sag and loses its firm appearance. Wrinkles and fine lines are a common effect noticeable on everyone's skin as they age. Still, some may experience noticeable skin changes depending on their skin type, texture, and overall health.
A very prominent feature of a face, no matter the age, is the lips and smile. Women love wearing lipstick and accentuating their beautiful traits. But like skin tones and textures, lip sizes and volume can vary. Not to worry, if you're looking to enhance thin lips, dermal lip fillers are your best bet.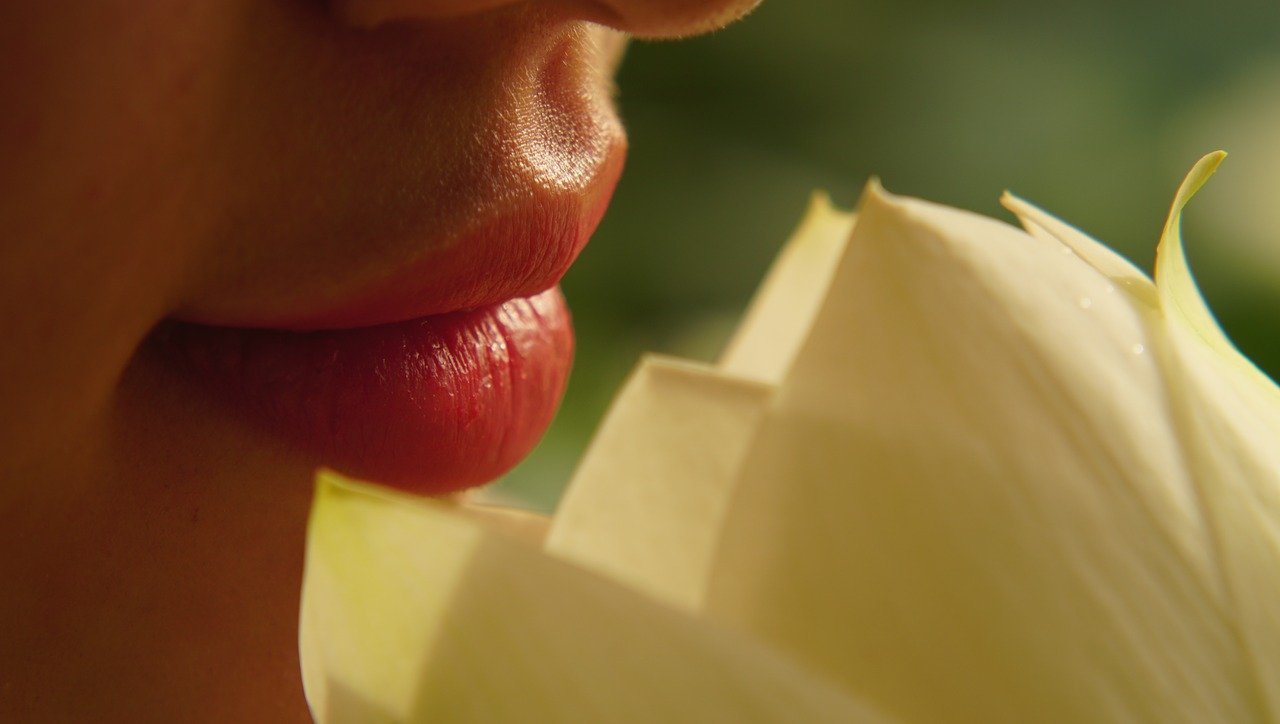 How Do Lip Injections Work?
Injectable dermal fillers, like Juvederm, work by adding volume to the affected facial tissue with the active ingredient hyaluronic acid. It stimulates collagen production in the body, giving the skin a 'plump' appearance. This safe and effective treatment enhances the outward appearance of lips while also stimulating collagen production to make the appearance last.
Since aging hinders the production of hyaluronic acid and collagen in the body, Juvederm lip injections are a quick fix. At The Skin Agency LA, our spa professionals use leading dermal fillers like Juvederm, Ultra XC, Ultra Plus XC, and Juvederm Volbella. All the dermal fillers that our clients use feature the naturally occurring substance of hyaluronic acid to keep the skin youthful and plump.
Are Lip Injections Safe?
One of the most globally trending medical spa services is getting fuller lips through lip injections. Our dermal fillers at The Skin Agency LA are FDA approved, and the staff is fully certified to provide these services. The injections can be in the medical spa office in a matter of minutes, and, best of all, it's safe and approved by plastic surgeons and professional cosmetologists.
Lip injections in Los Angeles are frequent, but choosing the right doctor and medical spa is essential to avoid serious health effects accompanying improper injection administration in the lips. In the case of these lip injections not being administered professionally, people may suffer severe adverse effects. Our professionals care for our clients and guide them through the process, indicating common and expected side effects of injections and how to care for oneself in between sessions.
It is important to note that Juvederm is the only dermal filler FDA approved, and these injectable fillers can last up to a year. These treatments are minimally invasive and feature lidocaine to reduce the amount of discomfort caused by the injections. Also, they intend to create an enhanced look of beauty with a natural aesthetic.
Our professionals are readily available to do an initial consultation for your beauty goals. While you plan your next spa day, contact The Skin Agency LA for the best service and beauty enhancement needs.
Everyone Needs An Agent
Exceptional, Individualized Customer Care
Our commitment to quality customer service is paramount to your entire aesthetic experience at The Skin Agency. Everything about your initial visit has been carefully curated to provide you with some most advanced skincare treatments in the industry. With locations in Burbank and Glendale, our staff of highly-qualified nurses is experienced in the latest laser technology and injection procedures. You can expect each session to be educational, relaxing, and of the highest caliber because of our dedication to your personalized treatment plan.