All You Need To Know About IV Therapy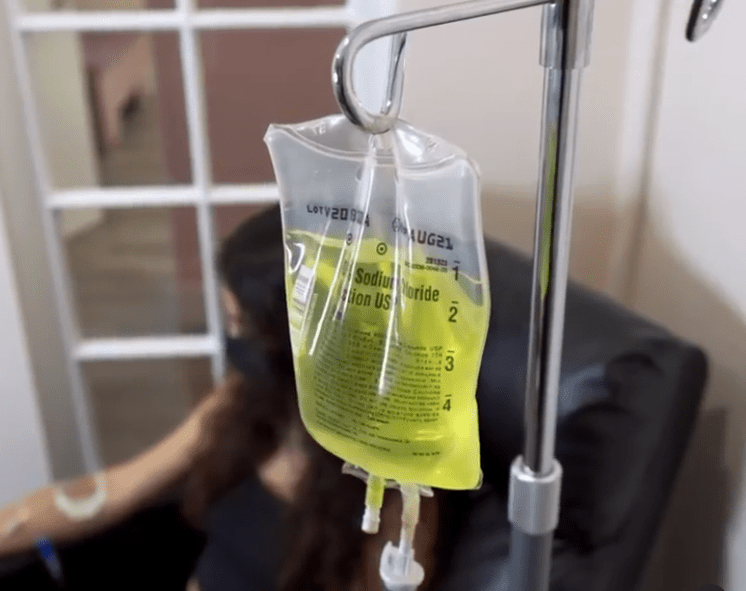 IV therapy was once just a luxury afforded to celebrities and people of wealth, but it is now ubiquitously offered in many cities across the United States. There is a lot of talk about the rising health and wellness trend, but many people still want to know what exactly is IV therapy, and does it actually work?
What Is IV Therapy?
When you drink water or take oral vitamins, about half of the nutrients are lost during digestion. The foods that we eat in our diet can provide us with nutrients, however, sometimes even a great diet may not translate to proper nutrition at the cellular level. There are many factors that can hinder our bodies' abilities to absorb nutrients, such as food sensitivities or poor immune function. In these scenarios, intravenous vitamin therapy would be indicated.
IV or intravenous therapy refers to a therapy that directly injects substances into veins in the body with a syringe or via infusion. This method is often much more effective if you are looking for immediate results. This is another medical approach that can make a profound difference in more than just your overall well-being. IV therapy is the most effective treatment for someone who needs optimal absorption of nutrients through the bloodstream. This method can deliver your desired vitamins and nutrients much faster than oral administration, which is the main reason why many people choose IV therapy.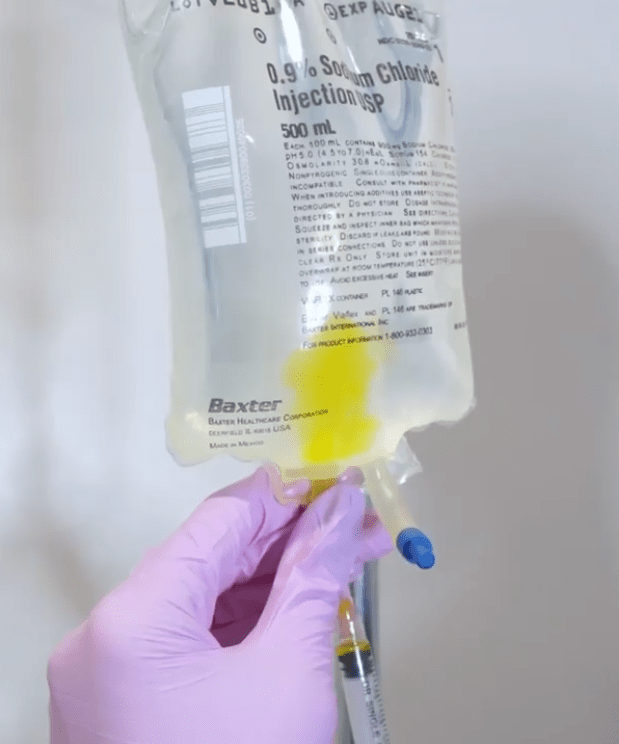 What Are The Benefits of IV Therapy?
IV therapy is designed to boost your health and wellness quickly and efficiently. There are various formulations that can be infused that can treat a variety of conditions. The fluids inside an IV bag depend on the type of therapy that you are undergoing, and will be customized to target your desired result. At The Skin Agency, we offer a variety of IV formulation options. These include:
Immunity: This IV boosts immunity with Zinc, a mineral that helps the immune system fight off bacteria, viruses, and more. It also contains Vitamin C to help muscle, bone, and circulatory system health, as well as B-Complex Vitamins, to help with immune function, energy conversion, and cardiovascular health

Radiance (Inner-Beauty): This blend of B-Complex Vitamins will help improve heart health, energy, and immune function, all while Biotin and Vitamin C work together to aid in the essential functions of muscles, bones, and your circulatory system

Myers Cocktail: This specially formulated drip was designed to alleviate symptoms like stress, fatigue, muscle pains, and inflammation. It combines B-Complex Vitamins with Magnesium, Calcium, and Vitamin C to improve a range of vital functions including immune health, heart health. Energy conversion, and muscle function.
IV therapy can be beneficial for many different people for different reasons. First, it is an easy and convenient option if you are feeling unwell and don't want to make an unnecessary visit to the doctor's office. IV therapy can also alleviate the pains of the cold and flu, pregnancy, migraines and headaches, and even hangovers. Many athletes choose IV therapy as a recovery aid after an intense workout, as it can help rehydrate your body, improve energy levels, and repair any tissue damage. Overall, IV therapy is used to promote health and wellness. It is proven to boost your energy levels, promote healthy skin, and support your immune system. Why wouldn't you want to try it?