Should I Get Botox?
January 26, 2022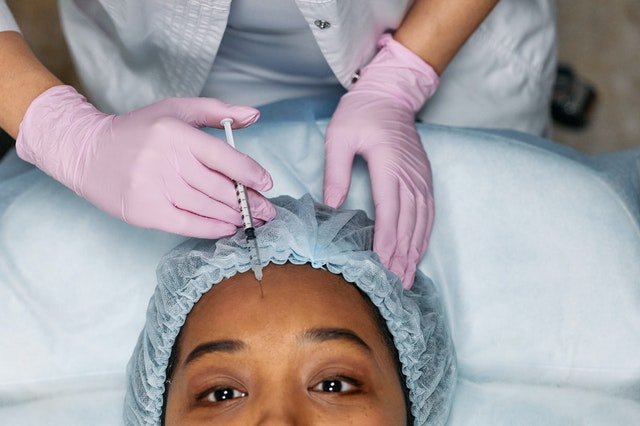 Many contemplate Botox for weeks before taking the plunge or backing out—most associate it with celebrities, as it is popular among numerous known figures. Stories surrounding its overuse in Hollywood are prevalent; therefore, there is often a particular judgment associated with the procedure.
However, research displays that Botox is a safe procedure with various advantages, like benefits for the face. In 2002, The FDA (Food and Drug Administration) even gave Botox its stamp of approval in reducing wrinkles, specifically for the frown lines between the eyebrows, making it the first pharmaceutical drug of this status solely for cosmetic reasons. Further, this FDA approval of the formula reinforces that Botox can help change how you look for the better. Botox can significantly benefit you, whether as a cosmetic procedure or a medical condition.
With the aid of Botox, you can get rid of all the fine lines and wrinkles on your face that result from aging. It does not matter how well you take care of your skin, as fine lines appear regardless. But, with Botox, you are not stuck with them for the rest of your life.
People use Botox to treat facial lines and wrinkles. Although that is the most common use, other ones can include:
Remove visible aging signs

Correct crossed eyes

Stop migraines

Reduce excessive sweating

Relieve muscle tension
How to Make the Most from Botox Treatment
There are various significant benefits of Botox treatment. To fully unlock all the benefits Botox can offer, there are several aspects to consider beforehand.
Seek Only Professional Help
It is best to seek professional help to see the results you want when completing a Botox procedure. You can relax knowing that you are in safe hands with qualified assistance. Trained doctors, nurses, and other medical personnel prevent treatment mishaps, like the frozen look or unbalanced results, and work together to help.
During consultations, speak up about what you want and communicate this to your doctor. Be open about medications or supplements you take before the procedure to ensure the doctor is well-informed on anything that can potentially interfere with the treatment. It would help to discuss your aesthetic goals and what you hope to gain from the treatment. Open communication ensures you get the best result possible for you.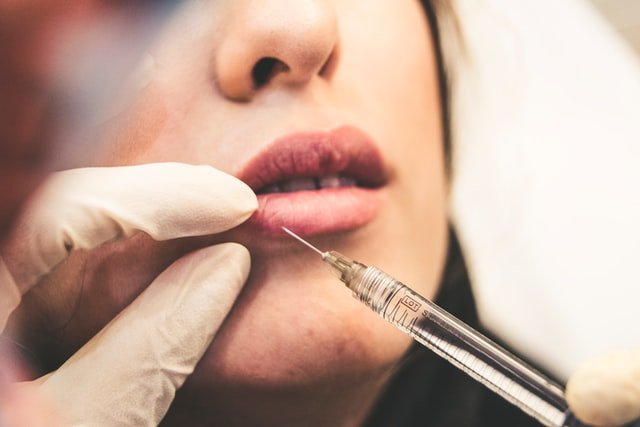 Benefits of Dermal Fillers
It does not matter how hard you fight it; age happens, and the accompanying effects occur to everyone. However, you can still give your skin a more youthful appearance. If you notice the fine line and wrinkles on your face, there are ways to help address it.
One of the best options is dermal fillers, as anesthesia is not needed, there is no recovery time, and results are quick. Dermal fillers are non-invasive and perfect for giving your skin that taut, healthy, more youthful look. Therefore, this makes dermal fillers a top cosmetic procedure choice.
Several benefits of dermal fillers include:
They Increase Collagen and Elastin Production
As you age, your body produces less collagen and elastin. These ingredients help maintain youthful appearances. One of the main ingredients in dermal fillers is hyaluronic acid. Hyaluronic acid increases collagen and elastin levels in the body, resulting in a younger look and feel.
The Results Are Almost Immediate
You do not want to wait weeks before seeing results, so dermal fillers are perfect when undergoing a cosmetic procedure. In as little as a week, you can see the impact of it. But, before it fully sets into the skin, it takes a bit longer, at two weeks. That is why some people take a little time before seeing the results. With the proper care, dermal fillers can be your fountain of youth for an exceptionally long time.
There Are Minimal Risks Involved
All procedures carry risk, but they are very minimal with dermal fillers. Immediately after it, you might experience some swelling, redness, and bruising around the injection site. That is normal, and no need to fret, as it is just the injection side effects. Side effects are often mild and fade within a few days.
The chance of experiencing severe complications after a dermal filler treatment is scarce. To remain safe, ensure the aesthetician is well-trained and that the clinic is well versed and certified for the procedure. Communicate well with your practitioner about all the risks involved in treatment.